9 tags
Montreal show 05/24
Insect Ark - this week in Montreal - May 24 @ One Man Band Festival w/ Montag + Echo Beach @ Divan Orange tickets/info here
11 tags
12 tags
3 tags
12 tags
Upcoming shows & events
events: May 8: Playing on WFMU Radio (airs 5/9) May 9: Ableton demo/performance @ Tekserve NYC shows: May 14: w/ Ulan Bator & Martin Bisi, Harrisburg PA May 15: Record Release w/ Ulan Bator & Martin Bisi, NYC May 23: w/ Montag & Echo Beach, One Man Band Festival, Montreal June 28: w/AUN, Requiem, New England (TBA) June 29: w/AUN, T.O.M.B., Requiem, Bloater, Brooklyn Aug 30:...
12 tags
6 tags
5 tags
Thanks to Brooklyn Vegan and Greg C Photography for the show review! Photo: Greg Cristman http://www.brooklynvegan.com/archives/2013/04/aidan_baker_rea.html
3 tags
Thanks to everyone who came out to the shows on the tour with Aidan Baker this month. We shared the stage with some great bands &  met some fine folks. Hope to see y'all again soon. Upcoming regional gigs & tour dates abroad are being updated regularly - check out the tour dates page for info.
4 tags
3 tags
Full EP Posted on Soundcloud
enjoy. https://soundcloud.com/insect-ark/sets/insect-ark-long-arms-10
5 tags
4 tags
5 tags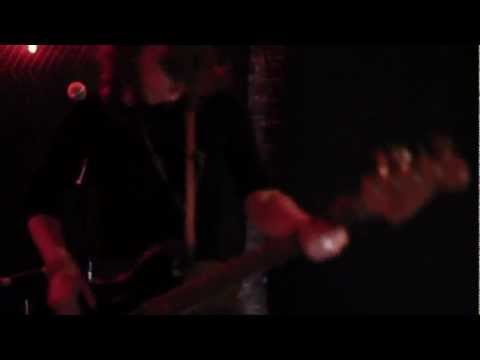 Watch
INSECT ARK - SYMBOLS Side B Track 2 for the upcoming 10" EP "LONG ARMS" on Geweih Ritual Documents. Release date March 2013. Music video for "Symbols" currently in production. Performed / Recorded by Dana Schechter @ Picasso Machinery, Brooklyn NY. Mixing: Ethan Donaldson Brooklyn NY. Mastering: Douglas Henderson, Berlin Germany www.insectark.tumblr.com...
4 tags
4 tags
6 tags
Tour Dates March-April, East Coast w/ Aidan Baker...
check out the Tour Dates page. Updates still coming… http://insectark.tumblr.com/tourdates
6 tags
5 tags
5 tags
7 tags
Feb 6 @ Bowery Electric NYC
Insect Ark + Pilgrim, Occultation, and Balam. Rhode Island metal! FB invite if you do such things: http://www.facebook.com/events/299065240196865/
5 tags
5 tags
9 tags
3 tags
5 tags
11 tags
Upcoming Shows Dec & Jan - SF, LA, NYC
December 30 @ Rite Spot Cafe, San Francisco w/ the Night Falls. Early show,  free January 5 @ Human Resources, Los Angeles (Chinatown) w/ Lessnesses + Now + Moomaw January 11 @ The Gutter, Brooklyn w/ Ice Balloons, Rarefaction, Bastard Chosen
4 tags
US Tour March-April 2013
Coming in Spring 2013: Insect Ark US tour dates with Aidan Baker (Nadja). Dates to be announced soon.
6 tags
6 tags
Weds Oct 31 - live in Berlin w/ Crime & City...
I go on first - set time 8pm sharp!!! Can't wait!!! http://www.facebook.com/events/299899100108385/ http://www.facebook.com/CrimeandtheCitySolution http://www.crimeandthecitysolution.com/ http://www.headquarter-entertainment.de/deutsch/bands_crime.php
5 tags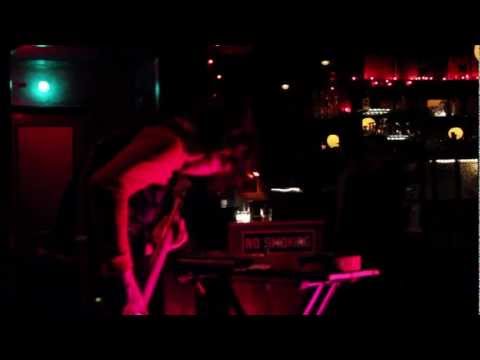 3 tags
surprise Insect Ark show! Monday Oct 1@ Zebulon
I'm jumping on the bill with my pal Sugarlife tomorrow, Monday Oct 1 @ Zebulon if you missed the show last week, here's another chance. I'm on at 11:15 Sugarlife goes on at 9:30 it's free! Zebulon - 258 Wythe Ave / Metropolitan - Williamsburg Brooklyn
8 tags
9 tags
nyc show sept 27 @ secret project robot
next show: Secret Project Robot, Sept 27 Brooklyn "Dead Dudes Done Right" Art Party Insect Ark plays at 10pm. Music by: GAZILLION (Timo Ellis solo) - Isaiah Weiss - Insect Ark - The Sparrow - CS Luxem Art by : Matthew Canale - Chase Carlisle - Zach Clausen - Carolyn Colsant - Mina Karimi - Dennis McElroy - Zeljko McMullen - Lindsay Mound - David B Smith - Kara Suhey - Spencer...
7 tags
Bandcamp site is up
You can now download/buy the Collapsar/Piledriver 7" as digital or vinyl from Bandcamp here.
Watch
Released Feb 2012 - Lancashire and Somerset Records
4 tags
2 tags
molting...transformation
Insect Ark is undergoing a rebirth of sorts, and wherever it came from, it's been there the whole time, sleeping and waiting. a new skin is growing. eyes full and ears ringing…freedom, dirt, ache, slipping. watch for it……..
5 tags
4 tags
4 tags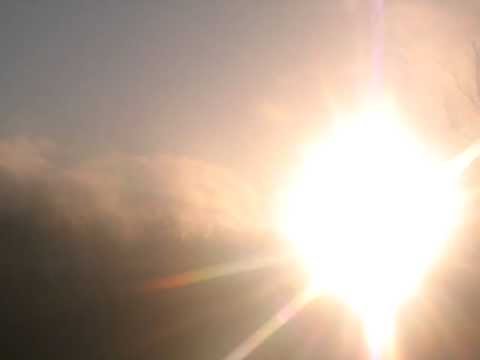 Watch
Insect Ark, "Tymp". London, Feb 19 2012 @ Strongrooms. Filmed by Lady Diabolita
4 tags
4 tags
5 tags
5 tags